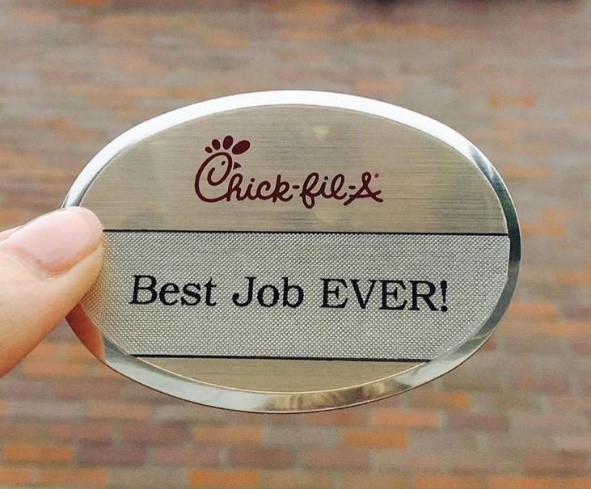 The Team Member Experience
At Chick-fil-A Chanhassen we want to build an outstanding team that works hard and has fun! Our goal is to create "REMARK"able guest experiences with great tasting food served quickly and accurately in an exceptionally clean environment.
Working at Chick-fil-A Chanhassen is an opportunity to work directly for an independent business owner and gain valuable life skills that will help you succeed in any path of life you choose. There are a lot of advancement opportunities available to Team Members who exhibit a positive attitude, leadership skills, a coachable spirit, and a genuine desire to serve others. We're excited to have you join our team!
Order from our catering menu to make your next gathering delicious

Bypass the Line. Easier ordering. Earn Points with every purchase. A restaurant experience personalized to YOU.
Host your next fundraiser at Chick-fil-A and raise hundreds of dollars for your organization.
LOCATION:
445 WEST 79TH STREET CHANHASSEN, MINNESOTA 55317
HOURS:
MONDAY - SATURDAY: 6:30AM - 10PM SUNDAY: CLOSED
RESTAURANT OWNER/OPERATOR:
Andrew Armstrong